How to Add Multiple Languages to a Shopify Site
---
Shopify is becoming increasingly popular among sellers and buyers worldwide. This is why translating your online store is an essential part of your retail strategy. People from around the world can access your online store. So, you have to show your product descriptions, store details, and shipping policies in multiple languages. This allows any potential customer to consider your store, which results in a higher conversion-rate and more sales. Who doesn't want that?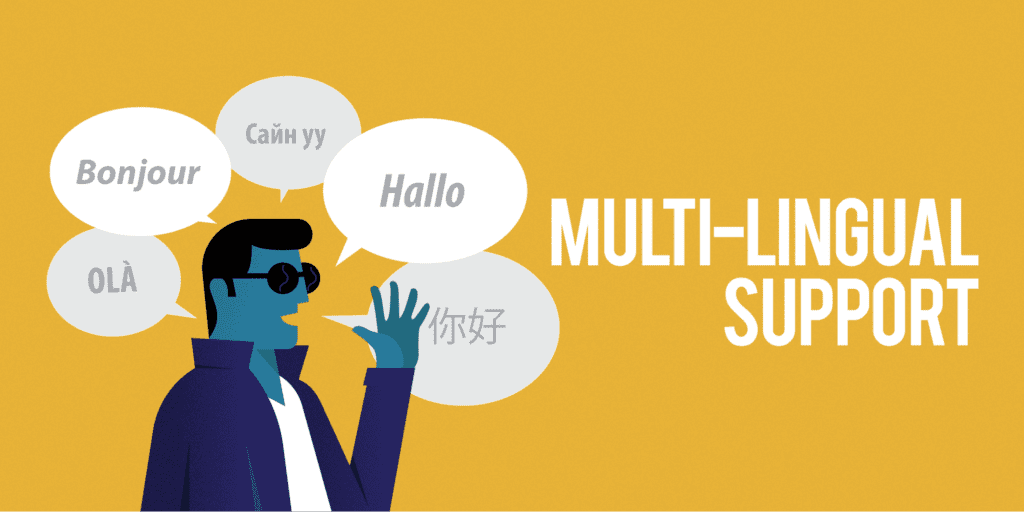 Setting up your store translations is easy, especially when you're working with an app like langify. Our interface is as simplified as possible to make your translating process easy and smooth. We've made it compatible with Shopify's features. Translating your store is as simple as building it! After getting the app and starting your subscription, the steps are easy.
Do I really need multiple languages on my website?
Yes! Is the short answer…
Offering your website in only one language will keep your business behind. It'll be impossible to grow in new, international markets. First, customers will feel a lack of personalization and convenience related to your website. This will hold them back them from purchasing your products. Most customers don't want to go through the hassle of shopping in a different language than their own.
There are also many texts on your Shopify store other than just the product details. E.g. your store's general description and your policies. Because of this, international shoppers will always seek a store that uses their preferred language. To be able to place an order in the first place, customers must understand the ordering process. Then, after they have successfully placed an order, they will want to be able to track it and follow up. This is all impossible without being able to understand the store's language. Today's customers know that. They also know that there are many store options out there, so they will always seek the most compatible store for them. Without translating your store, thus, you will not be able to attract more customers and keep them.
Hence, investing in a translation service for your Shopify website has great returns for your business. More exposure, more sales, and more loyal customers. Adding multiple languages is also not a timely hassle because our interface is easy and simple to use. Our plan also includes 24-hour premium support from our team. So, after first setting up your multilingual site, you can easily add further products and other text for translation as well.
Finally, your whole Shopify content will be translated. Including product descriptions, your store overview, and order and shipping details. You can even translate the notifications that your customers receive. Further, several third-party apps can be translated via our custom content feature. All that ends up leading to more conversions.
Adding multiple languages to your Shopify store with langify
We've already established that adding multiple languages to your Shopify store is essential. You can't increase your store's exposure and sales without it! All that's left is finding the right way, and langify offers you the easiest, quickest solution. By subscribing to our monthly plan, you don't just get to translate your entire store's content into your customer's preferred language. Either automatically or manually. SEO optimized, unlimited imports and exports of your content, and round-the-clock support from us.

Feel free to check out how exactly that looks like, with our free 7-day trial including all the plan's benefits.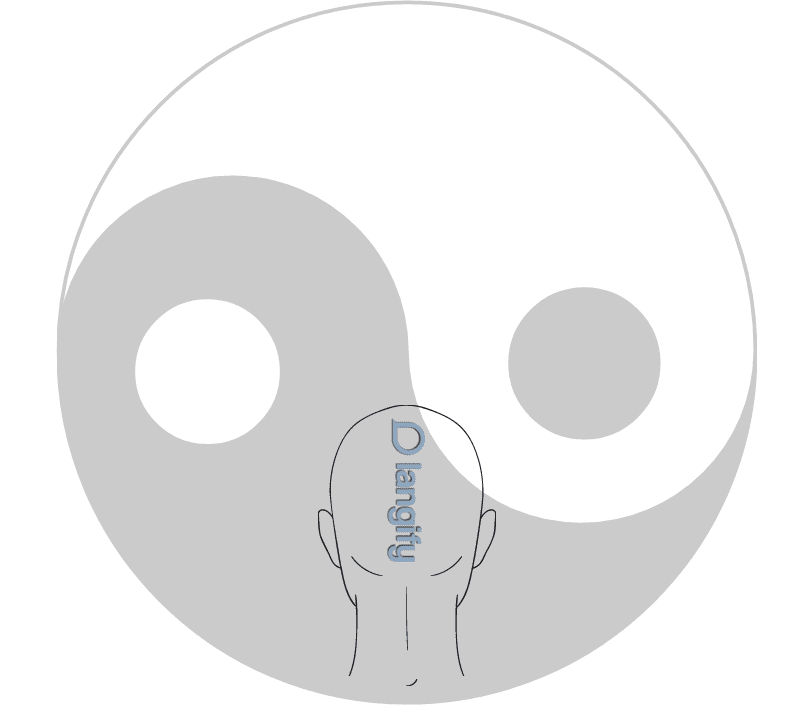 Generally, it's useful to go over some steps related to setting up multiple languages for your online store. Basically, whom, where and how do I reach my potential customers best?
Using Shopify's Analytics tool is the best way to evaluate the most relevant translation languages for your store. You can see where your customers are coming from and in which language they prefer.
The exact steps might be slightly different depending on the end device applied.
Which Steps to take
Once, langify is installed, you can add the different languages to which you want to translate your website. Simply add the desired language in app and choose the respective theme to reach new customers. You can preview your translated site in either a language you have set up or one you haven't published yet. You can later also edit your language selection, adding more at any time or removing some even after you have published content in it. Should you unpublish or remove a specific language, it will not be visible for the customer, while your translations are not lost on your end. In other words, your translations are saved, so if you were to add that language again, you'll be able to use all your previous translations.
If that seemed like a complicated process for you, don't worry! You can go over our step-by-step guide here. Our team is also available 24/7 to assist you with setting up your store and support you throughout the process. By subscribing or even just starting your trial, you get access to this support. More than 1300 five star reviews from our customers in the Shopify app store keep us motivated to be excellent in customer care & app development. We pride ourselves in providing you with an efficient service to translate your store plus the help you need while you're doing it.
Customer service is not something we take as serious anduncomplicated as possible.
Once subscribed, we make sure you have a multilingual Shopify store up and running asap. What are you waiting for? There are customers all over the world missing out on what you can offer!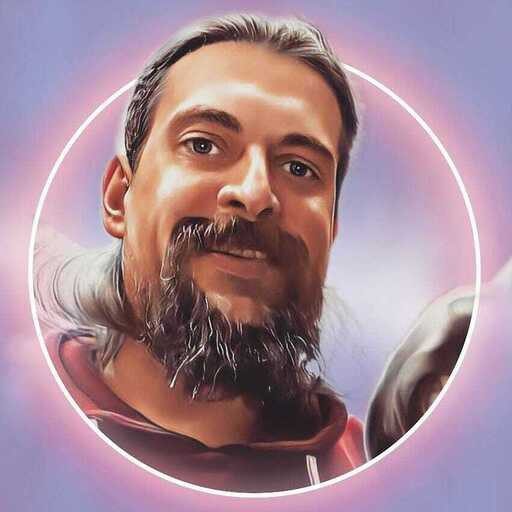 "Business is the profession. Harmony the passion."
Connecting people and customers is the key. In e-commerce & general. Tones & Music are a wonderful communication tool. Only 7 tones define it and are understood all around the world
---
---