The Top 8 E-Commerce Must-Haves for Local and Global Success
---
E-commerce is no longer a new concept, but it's constantly evolving. The barriers to entry are getting lower and lower, which means that more and more businesses are going online. To be successful in this competitive landscape, you need to make sure you have the right foundation in place.
Why is e-commerce so important?
The internet has changed the way we shop by making it easier and more convenient. We can now order items from the comfort of our own homes, instead of having to go to a physical store. This has revolutionized the way we do business, as it has made it much easier for retailers to reach customers all around the world. E-commerce is also important because it allows retailers to reach a diverse customer base. By creating a website, businesses can offer their products and services to people who may not be able to find them locally. This can be especially beneficial for businesses that offer unique products or services, as it allows them to tap into a larger market.
Here are the 8 e-commerce must-haves for local and global success on Shopify:
A Great Theme & Store
High-Quality Product Images
Appealing Product Descriptions
Multilingual Support and UX
Strong "Calls to Action"
Optimized Search Engine Results (SEO)
Social Media Integration
Mobile-Friendly Design
If you want to build a successful e-commerce business, make sure you have all of these elements in place!
1. A Great Theme & Store
If you're serious about E-commerce, then one of the best platforms you can use is Shopify. It is incredibly user-friendly and offers hundreds of beautiful templates to choose from. Whether you're selling clothes, jewelry, or home goods, there's a Shopify theme out there that is perfect for you. Templates are fully customizable and optimized for search engines, so you can easily create a website that will look great and perform well.
Shopify offers great features such as integrated payment gateways, and real-time shipping rates. With Shopify, you can easily create a website that looks professional and functions smoothly. This is essential for e-commerce success, as customers will have a better experience if your website is easy to navigate and looks great.
2. High-Quality Product Images
High-quality product photos are essential for sales. Customers want to know what they're buying before they make a purchase, so providing detailed and accurate product photos is key. These photos should be well-lit and show the product from multiple angles. Additionally, you should include close-up shots that highlight any special features or details.
If you don't have good product photos, then customers won't be able to trust you or your e-commerce business. Additionally, good product photos can also help customers make informed decisions and increase their confidence in your product.
3. Appealing Product Descriptions
In addition to good product photos, you also need accurate and detailed product descriptions. This way, customers will know exactly what they're buying and feel confident in their purchase. You should make sure to include all the necessary information about the product. For example variants such as its size, color, and/or materials are details that also benefit your overall SEO when implemented and translated correctly.
Hence, make sure to use catchy keywords in your product descriptions. This way, customers can easily find your products when searching for them online. Additionally, it also helps with your website's SERP, which is essential for E-commerce success.
4. Multilingual Support and UX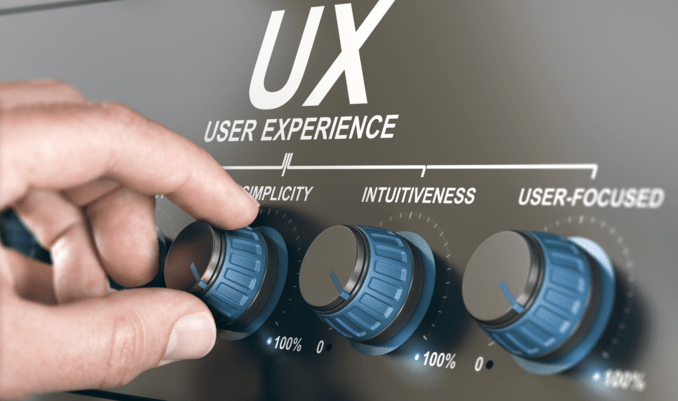 If you want to expand your business to a global audience, then one of the most important features you need is translations and multi-language support. This will allow your website to be displayed in multiple languages and make it easier for customers to find the products they're looking for.
Additionally, it can also help you target certain markets and reach new customers. Reaching customers in their native language is the key to converting more customers into buyers. Talk to your customer in the language known to drive more sales. There are several tools to make your store multi-lingual on Shopify. Make sure to also sell in the local currency. Having a local domain for your additional languages also is a must for SEO!
There are several solutions on Shopify to translate your store. Here a quick overview:
5. Strong "Calls to Action"
Strong Calls to Action are essential for e-commerce success. A "Call to Action" (CTA) is an instruction or suggestion to your customers, such as "buy now" or "add to cart". Those should be visible and easy to understand, as they will help direct customers to make a purchase. Make sure that your CTA is compelling and persuasive. For example, you can use language such as "get it now" or "order today" to encourage customers to take action. You can also use discounts or promotions to trigger customers to complete their purchases.
6. Optimized Search Engine Results (SEO)
Most have heard about SEO and e-commerce. But only a few know what it actually means. Basically, it helps your website rank higher in search engine results, which makes it easier for customers to find your products.
The key to great SEO is using the right keywords and formatting your content correctly. It make it easier for customers to find on e.g. Google. You should also make sure to include keywords in your product descriptions in all targeted languages. As well as page titles, meta descriptions, and Shopify tags for maximum visibility.
These small tips can make a big difference in how successful your E-commerce business becomes.
7. Social Media Integration
Social media can be a great way to reach out to potential customers, so it is important to integrate it into your E-commerce business. You should make sure that your website is linked to your social media accounts so that customers can easily find your products and services. Additionally, you should also consider posting regularly on your accounts and running promotions on them.
Social media integration is also important for engaging with your customers. Make sure to respond to any comments or questions and maintain a positive presence on social media. This way, customers will trust your business and be more likely to make a purchase.
8. Mobile-Friendly Design
Last but not least: be ready for mobile sales.
As more and more people are accessing websites on their smartphones and tablets, your website must be optimized for mobile. To ensure that your website is mobile-friendly, you should make sure that all the elements on your website are responsive and adjust to the size of the device they're being viewed on. Additionally, you should also check that all the images and texts are visible and clear on both desktop and mobile devices.
So what's most important?
In concusion, there is more than only a few facts to consider when setting up or optimizing an e-commerce business. Above we have listed our top 8. But please remember, every business is unique and has its individual challenges. You do not necessarily connect to all social media channels or be mobile optimized to sell your product. Just check for the possible benefits and emerging costs to see if it is a benefit for you.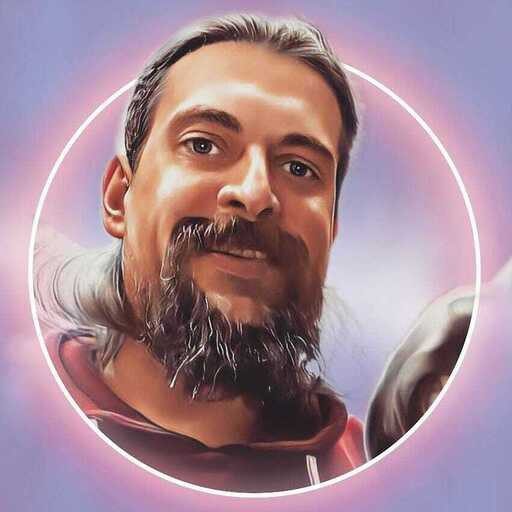 "Business is the profession. Harmony the passion."
Connecting people and customers is the key. In e-commerce & general. Tones & Music are a wonderful communication tool. Only 7 tones define it and are understood all around the world
---
---