The three Vital Elements for More Sales and Traffic
---
Shopify is a leading sales e-commerce platform that powers over 1.75 million businesses in more than 175 countries. With its built-in translation tool, Shopify allows merchants to translate their stores into different languages and reach a wider audience. Did you know that over half of online shoppers prefer to buy products in their native language?
According to a survey by Common Sense Advisory, 56.2% of consumers say that having information in their own language is more important than price when making purchasing decisions.
In this article, we'll show you four effective strategies to assist you in boosting sales and traffic for your multilingual store. We'll guide you through the challenging process by breaking it down into small, achievable steps. To finally provide the practical tips for each step along the way. The three or most relevant must haves are here:
Content (Creation)
User Experience (Optimization)
SEO (Testing)
Find out about your customer's native language, how to use and present it best to finally optimize your overall search engine result page (SERP) performance.
Crafting Sales-Focused Content That Speaks Your Customers' Language
In the world of e-commerce, having a great product and a well-designed website is not enough to succeed. You also need high-quality content that engages your target audience and sets your brand apart from the competition. This is where the phrase "content is king" comes in. Let's explore what this phrase actually means and why it's so important for eCommerce businesses.
"Content is King" a phrase coined by Bill Gates in 1996, still holds true in the world of translations. The quality of your content determines the effectiveness of your message, and it is especially important in translations.
Today, this phrase is still relevant, especially for eCommerce businesses. The quality of your content is more important than anything else when it comes to attracting and retaining customers. This includes everything from product descriptions and blog posts to social media updates and email newsletters.
For localization, content is obviously also a driving and thriving factor. Hence, businesses shall consider "content research" for localization to succeed.
Content research to target local audience
When it comes to content research for a local target audience, it's important to understand the interests and needs of the specific audience in a particular geographic location. This requires careful analysis of the local market, demographics, culture, and language to create content that resonates with the audience.
To get started, define your target audience. Consider their language, location in the beginning. Refine your communication by taking further demographic factors into consideration (Age, Gender, Income etc.) Once you have a clear understanding of your audience, research local trends and news. Stay up-to-date with the latest events and topics that are relevant to your target audience by using local news websites, social media platforms, and other sources.
Another effective method for content research is analyzing your competitors. Take a look at what your competitors are doing and identify what works well for them. Pay attention to their content strategies and use this information to develop your own content strategy.
Top 3 tools for content research for a local target audience:
Google Trends: Provides insights into what people are searching for in a particular location. It allows you to compare search trends over time and identify popular topics and keywords.
SEMrush: A comprehensive marketing tool that helps you analyze your competitors' online presence and track keywords, backlinks, and traffic. It provides insights into local search trends and helps you optimize your content for local SEO.
BuzzSumo: A comprehensive content research tool that allows you to analyze the most popular content in your niche or industry. It allows you to track the performance of content on social media platforms and identify the top influencers in your target audience. With BuzzSumo, you can analyze the most popular content for a particular keyword or topic and understand what types of content are resonating with your target audience.
Deliver a Seamless User Experience (UX)
From the first search of your product up to the final checkout, the user experience has to be flawless and even encouraging at best. Starting with your general store design and setting over the localization and translation, up to the final sale.
Always remember: The decision is made by the buyer in the beginning and in the end. From store design to check out. Hence, finding the right spots to tap in is key.
Make sure all your translations are correct, images are translated to maximize your conversion rate by localization.
Optimize Your SEO for Global Visibility
To truly establish a successful and thriving online presence, it's important to optimize your SEO for global visibility. This means taking the necessary steps to ensure that your website and its content are easily discoverable and accessible to users across the world.
One key aspect of optimizing your SEO for global visibility is to conduct extensive research on the keywords and phrases that are most commonly used in the regions and languages you're targeting. This will enable you to create content that is specifically tailored to the needs and interests of your target audience, thereby increasing the likelihood of attracting and retaining their attention.
In addition, it's important to ensure that your website is fully optimized for mobile devices and that it loads quickly and smoothly. Mobile optimization is particularly important for global visibility, as a significant portion of internet users access the web through their mobile devices.
Another key strategy for optimizing your SEO for global visibility
is to create localized versions of your website for different regions and languages. This will enable you to provide content that is specifically tailored to the needs and interests of your target audience, and will also help you to establish trust and credibility within those communities.
Search Engine Index (Google/Bing)
Ultimately, optimizing your SEO for global visibility requires a combination of research, strategy, and attention to detail. By focusing on the needs and interests of your target audience, and by taking the necessary steps to ensure that your website is fully optimized for global accessibility, you can establish a strong online presence and reach a truly global audience.
So What is the Question to the Answer?
The answer is "Getting more Sales!" and the question "How to?"
Setting up/maintaining a successful ecommerce business is always challenging. By having awesome content, a wonderful shop appearance and optimized search results, your sales shall be raising. In the end, your customer will give you the answer.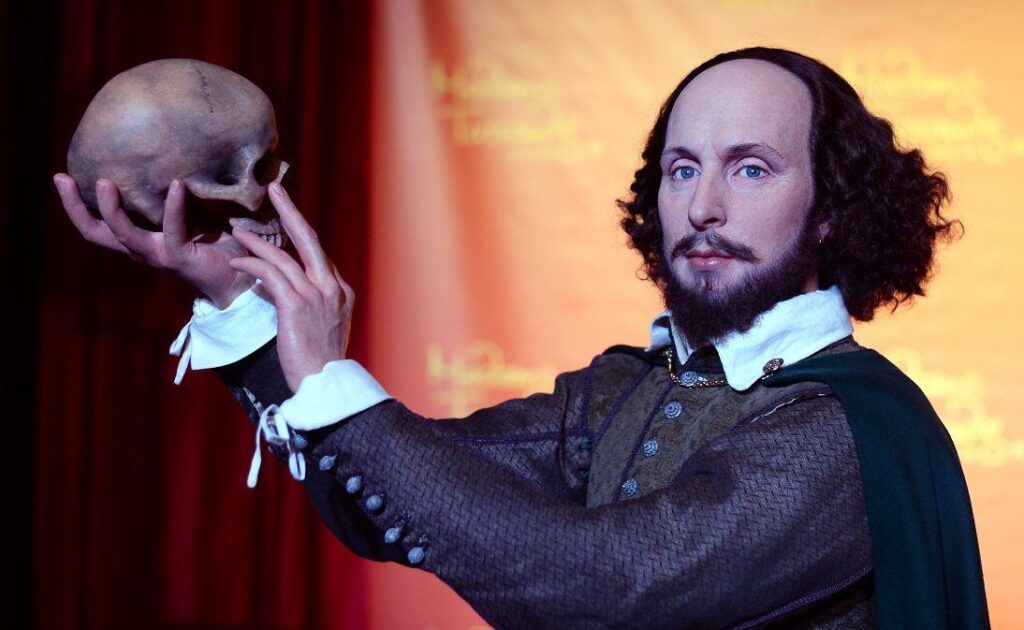 Buy or not to buy, that is the question … ?!

As every store is different and has its own needs, finding the optimal solution for each one is the challenge. Using the best tools is key to success and easy to do with the right expertise. To prove that, testing is the only option. Check from where your customers are coming, which language they speak, and if they purchase at all.

And always remember, your customers are humans overall and not only digits after all. So talk to your customers directly and keep in touch where feasible.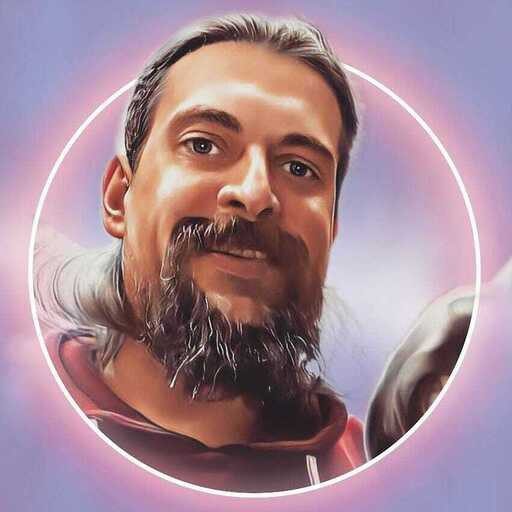 "Business is the profession. Harmony the passion."
Connecting people and customers is the key. In e-commerce & general. Tones & Music are a wonderful communication tool. Only 7 tones define it and are understood all around the world
---
---