Missing link Translation and E-commerce Sales
---
"Shopify's total revenue for 2021 was $4.6 billion (an increase of 57% year-over-year), and our merchants sold $175.4 billion on our platform—up 47% from 2020" (Shopify, 2022). Shopify is an excellent platform for digital sellers. Easy setup, use and scalability are the basic keys for an excellent user experience. While consumers today are spending hours shopping online, they prefer content in their native language. Hence, merchants can take advantage of using translations to reach more customers in order to increase overall sales.
Why translate my Shopify online store?
In today's world, sellers are no longer catering to a limited, select group of customers. Rather, there are no limits when it comes to the kinds of customers a business might be able to reach and, more, where they are located.
Nowadays, people all around the world can access your Shopify store, browse through your products, and place an order. As a result, without their understanding of your text, your store will not end up as their pick. Even multilingual customers might have certain preferred languages they are more comfortable with. There is no doubt that convenience is currently one of the most attractive features an online store could have.
In conclusion, an online store's convenience is essential to build credibility and conversion.
Therefore, by investing in the translation of your Shopify store, you are able to generate more sales by reaching a wider customer base. It is one simple step that can take you far in increasing customer attraction.
What translating your Shopify store could mean for your business
The overall goal for any e-commerce venture is to increase the turn-over to maximize profits accordingly.
Reaching customers in their native language is essential to succeed there. Hence, offering your products in additional languages will open a whole new customer segments and markets. Further, translating your store builds very own brand authority & credibility. So besides increasing your sales, a higher company value in general is the consequence.
• Explore new markets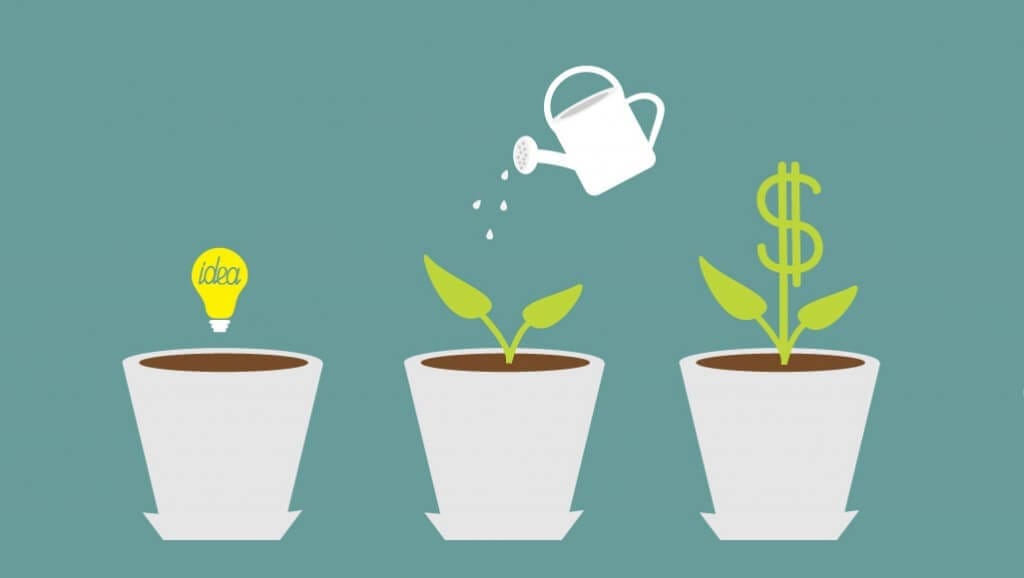 • Increase customer loyalty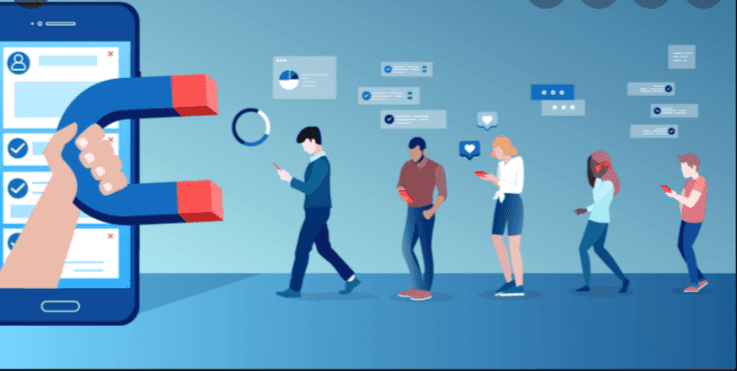 • Convert more sales

In order to choose the right strategy, you need to know your audience first. To do so, let's have a look at your buyer's needs, to answer the question, why is my product not selling best … ?
Who are my customers?
Where are they from?
Which language do they prefer?
Localization is one of the key elements to reach more customers. Once you know your market, getting an understanding of your buyer becomes less difficult. To ultimately maximize the user experience and sellers profit for an excellent online experience.
langify – best price & service
langify – one plan fits all
But we like things simple.. You also get a free 7-day trial so you know what you're signing up for.
To translate your content, you simply need to use our Rich-Text-Editor on the text you need.
langify also ensures that your content is optimized in search engines – in any language! When you translate your content, it will still be picked up by all major platforms and increase your store's international exposure. Your translated content will even be owned by you. At any point, you can download or upload your translations.
And most importantly, as you're just getting started translating your Shopify store, langify's support team is always ready to help.
Translating your Shopify store is a must if you want to grow your business and generate more sales. The best part is, customers will love it, it'll be easier for them to place orders, and you will be able to generate more sales through your Shopify store. It's that simple!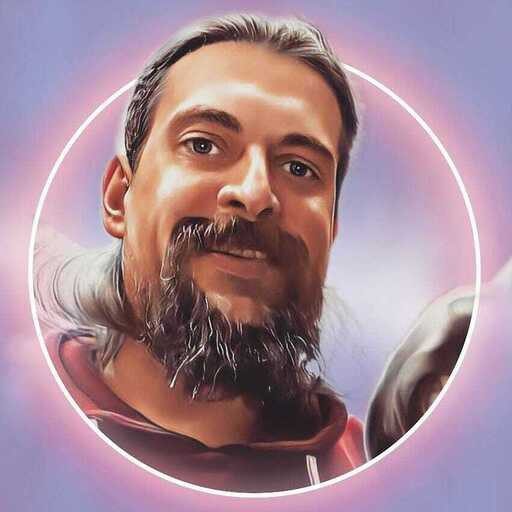 "Business is the profession. Harmony the passion."
Connecting people and customers is the key. In e-commerce & general. Tones & Music are a wonderful communication tool. Only 7 tones define it and are understood all around the world
---
---