Challenges Selling in Multiple Languages
---
If you're torn about whether to translate your website, you undoubtedly should. Having your website available in multiple languages is an essential step to take for your online business today. Reach more customer and increase your sales and turnover.
Why you should translate your website
There are many benefits to translating your website:
More conversions. Customers are more likely to stay on your website and make a purchase if your website is in their own language. Here's how translations can convert into sales in e-commerce.
Greater reach. You can't sell if people can't see your store. This is why your reach is so important, and why you need to make your website available for a wide range of customers.
Explore new markets. You have the opportunity to enter new markets when you translate your website. You'll have customers from different parts of the world and take your business to the next level – international.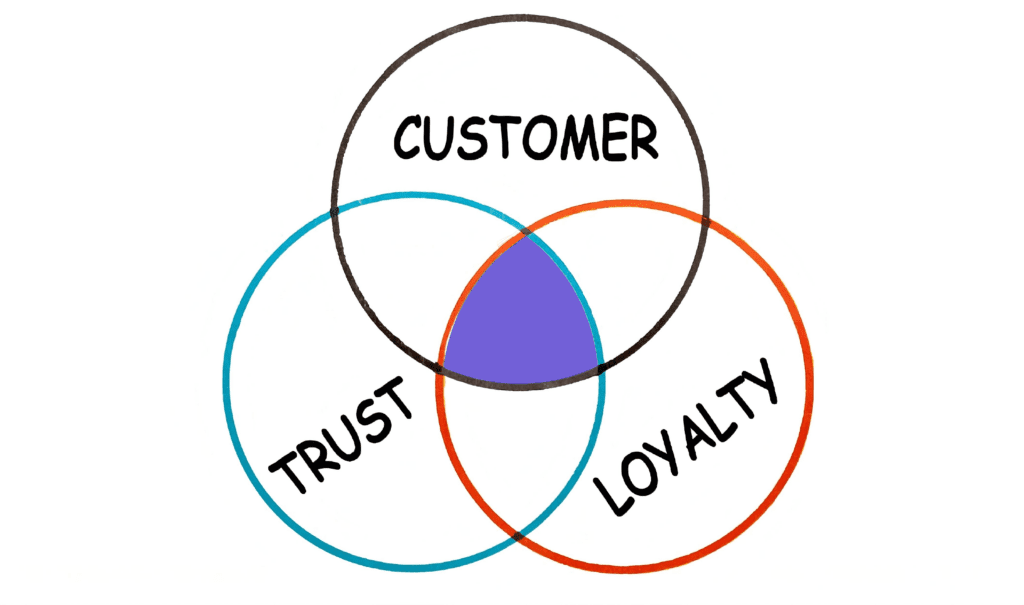 Increased customer loyalty. People love personalization. If your website suits their language needs, they will come back. Leverage this and improve translations to make your customers feel more "at home".
But always remember: to get these benefits, you need to focus on optimizing your SEO. Your website's SEO is one of the most important parts of the translation process. As it allows you to actually reach those you want to reach and achieve the conversions we just mentioned.
What are some challenges when translating ?
Is it worth the time and money to face those challenges? Based on the reasons we mentioned above, it's clear that translating your website is definitely worth your investment. After all, it grants you both better exposure and higher profits. It's also an easy process with langify. Still, as with anything else, there remain several limitations for translating your website. Selling in multiple languages is not a magic button, of course. Here are some common challenges when it comes to translating your website:
1. You can only use specific apps for it
Some people avoid starting their website translation journey because it seems too much of a hassle. Choosing the right app is the challenge to make it easy.
With langify you can translate your website in an easy, quick, and efficient way. We are compatible with Shopify, so you don't need to worry about "choosing the right app."
A subscription plan with langify gives you everything you need for a monthly fee of just $17.50. One app one plan – your subscription includes full support and customer service around the clock. The best part is, you can start your free 7-day trial, no strings attached.
2. Some parts of your website are hard (or impossible) to translate
Now that we've covered our bases, there remains this limitation. Though langify is exclusively optimized for Shopify to help you translate all your website content. Certain elements are difficult or hard to translate.
Tags
Unfortunately, Shopify doesn't allow tags to be translated. But you can just add tags in the translated language to use those in Shopify or other apps to use those translated as well. (e.g. for searches or campaigns).
Product URLs
The URLs associated with each item on your website can't be translated either. In other words, even if the item name displayed on the website has been translated into a different language, the name of the product in the URL will stay the same.
So should I still translate my website?
Of course! Don't let these minor shortcomings in website translation deter you from reaching new buyers and markets. Compared to what you can get when you do translate your website, these limitations are minimal.
Go for it! Download a translation app, translate your website, and keep following up with it to make sure your translations are always up-to-date. And your SEO optimized. If you manage to do that, you don't have to worry about these limitations, because they won't matter.
And whichever challenge you meet, we are there to help!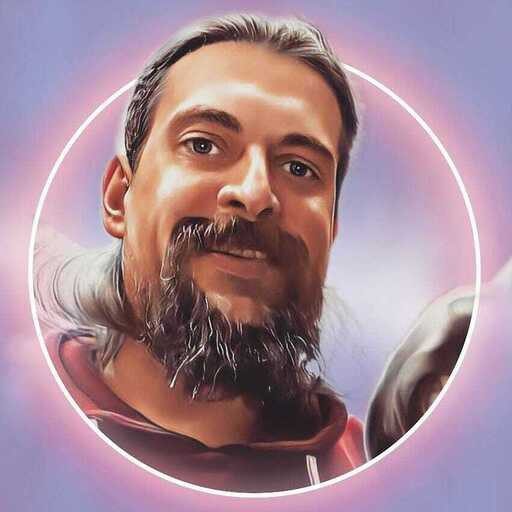 "Business is the profession. Harmony the passion."
Connecting people and customers is the key. In e-commerce & general. Tones & Music are a wonderful communication tool. Only 7 tones define it and are understood all around the world
---
---