How to Translate Your Shopify Theme
---
When trying to reach a wider audience, it is essential to translate every part of your Shopify store. From browsing through products to placing and tracking orders. Your customers should always be able to view your store's text in their own language. It makes their shopping experience easier to navigate through, to reach more buyers.
What is the best one?
Out of the box, Shopify offers you several themes to choose to fit your store and style. By default, those come in English language. Further, most of them come in additional languages as well. You can then translate all your text content, cart, and checkout information.
Yet, in case your theme doesn't include your desired language out of the box, you can still create and use your own translations for the store. To do that, you'll need a translation app that is compatible with Shopify and has a user-friendly interface.
Native orientation
Outstanding support
Excellent development
Defines our quality at langify. There are multiple translation apps on the Shopify app store, so which is the best for me and how to choose?
What are the Details & How to get started with Shopify theme translations?
There are a lot of translation apps, but Langify has ensured that your theme translation process is as easy and accessible as possible by being fully in line with Shopify's interface. The features are extremely clear and user-friendly, so creating a website theme in every language is very simple! If you want the shortcut to effectively translating your store, Langify's the answer for you!
Feel free to give it a try with our 7-days trial
Translating your theme means your customers will understand your website's content throughout their whole shopping experience, from start to finish. The first page a customer sees from your store will be in their own language, which makes them more likely to stay on your store and place an order, increasing your sales. Since the theme is the first thing your customers view, you have to make sure they're finding it suitable for them. Otherwise, you're setting your store up for lesser sales.
Step by step for Shopify theme translations

First, download the langify app. You don't have to be subscribed yet either. You can just start your free 7-day trial today and gain access to all the features right away. If you haven't selected your theme yet, choose the one you want so you can start translating its content.
On your Langify dashboard will be the selected languages for your site. Simply click on that section and select Add New Language to create one. You'll then get a translation progress board where you can track how much of your store you've translated so far. You'll see that your theme isn't translated yet, so you'll want to start with that before moving into the products, notifications, …
To specifically translate your theme, go to the bottom of the page, click on Theme Settings > Publish Langify to start using the app on the theme. Then select Theme on the left-hand corner of your screen to view your theme content in particular. From there, start selecting each part of your theme and using the Auto-Translate button to get your translations in seconds!
All text in your selected section will then have been automatically translated. You can also check the translations and manually edit them to your liking, although the translations are usually completely accurate. Continue going through the rest of the sections and content and as simple as that, your theme has been translated!
So what's my conversion?
In conclusion, translating your theme means your customer's entire buying process is made easier! Any theme includes cart content, contact information, homepage and layout text, and many others. langify is an excellent choice to realize this according to our customers' reviews:
… translations make sure your customer understands everything to make a purchase. The perfect first and last impression to keep them coming back!
It doesn't stop there, however. Once you've translated your store's order tracking details, notifications, and follow-up messages. Your customers get an optimized shopping experience. Further, with our switcher configurator, it is easy to set up a custom languages switcher for your store. It doesn't take much to make your customer's shopping experience as pleasant as possible. Not only do they appreciate the simplicity of buying from a store in their own language, they are more likely to view your store in the first place.
Feel free to check out our app and service today.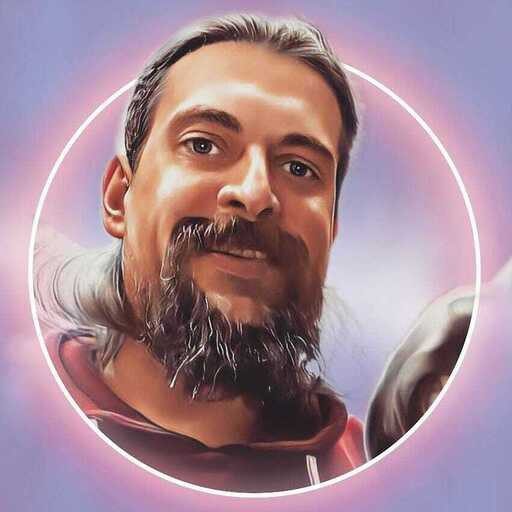 "Business is the profession. Harmony the passion."
Connecting people and customers is the key. In e-commerce & general. Tones & Music are a wonderful communication tool. Only 7 tones define it and are understood all around the world
---
---