The 5 Best Translation Apps for Shopify
---
Translating your Shopify store is no longer just an option; it's necessary! If you ever want to reach a larger audience and be able to sell to customers all around the world, you have to make sure you speak their language. Shopify languages offers 20 different options you to sell in. In order to start adding the languages you'd like to translate your store into, just go to the Settings on your Shopify store home page and click on Languages. There, you can see your shop's languages and add more. Choose which language(s) you want to use and simply add them to your list if translated languages.
When you do that, however, Shopify will request that you either use a third-party translation app or import your translations. There are many translation app options for you to choose from. Here's a list of the 5 best Shopify translation apps, ordered from least to most expensive based on their minimal subscription fee.
LangShop
LangShop offers you auto-translation through AI techniques, manual editing, translation suggestions and revisions, media management, and analytics, along with detection of your customers' locations. It can also translate your content without your active control in background mode. Another newer option is the glossary, whereby you can set certain rules for translations. Finally, the LangShop subscription includes an import/export feature and 24-hour customer support with different communication channels.
Subscription details:
Free monthly plan available
Paid monthly plan options: Basic ($9.90), Standard ($33.90), Advanced ($67.90) and Enterprise (custom pricing). Lower monthly fee for yearly subscriptions.
14-day free trial
Weglot
If you're familiar with translation apps, you might have heard of Weglot. While most other apps we've mentioned are specifically compatible with Shopify, Weglot translates almost any website. The app is easy to use with a simple interface, and it offers an SEO service and helpful customer support. The number of languages and amount of translated words depends on your subscription plan choice, however.
Subscription details:
Paid monthly plan options: Starter (€9.90), Business (€19), Pro (€49), Advanced (€199), Extended (€499), and Enterprise (€999). You get 2 free months when you subscribe yearly.
10-day free trial
Translation Lab
Translation Lab is compatible with Shopify and easy to set up. You get manual and automatic translations using AI, along with a user-friendly interface. After that, you have full control on your site's content and translations. Translation Lab also offers customer support. The rest of the services, however, depends on which plan you choose. The paid plans all offer the import/export option for your translations. With bigger plans you also get a greater range of useful services such as HTML preprocessing and development support. Access to these features requires a greater investment, though.
Subscription details:
Free monthly plan available
Paid monthly plan options: Pro ($9.99), Business ($19.99), and Premium ($29.99).
ConveyThis
ConveyThis is a well-known translation app originally used with WordPress. When using it on Shopify, it has an extremely easy language switcher to make your shop multilingual. Translation and localization of your store becomes very simple. The number of languages and amount of words included in your plan depends on the type you end up choosing. Even the level of support you receive depends on your plan, with the beginning plan only including basic support. The more expensive packages, however, include premium customer support.
Subscription details:
Free monthly plan available
Paid monthly plan options: Starter ($10), Business ($19), Pro ($50), and Enterprise (flexible pricing).
Langify
Langify offers you the perfect all-inclusive package with everything you need to translate your store. With one of the easiest and simplest interfaces (user-reviewed!), you can download the app and start translating right away. Besides unlimited manual translations, you get import/export of your translations in several formats, full SEO support with hreflang implementation, and premium 24-hour customer support to assist with anything you might need. There's really nothing you'd be missing out on when you subscribe to an all-inclusive plan!
Subscription details:
One paid all-inclusive monthly subscription plan option: $17.5 for all features provided by the app.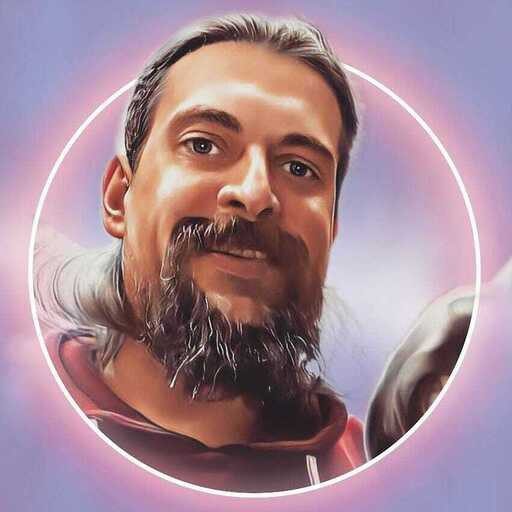 "Business is the profession. Harmony the passion."
Connecting people and customers is the key. In e-commerce & general. Tones & Music are a wonderful communication tool. Only 7 tones define it and are understood all around the world
---
---