Shopify Translations App: Langify Vs Weglot
---
In the immense diversity of today's market, not translating your store is no longer an option. To reach wider audiences and achieve your store's greatest potential reach, you need the right app to translate your store's content
Finding the right app on Shopify can be tricky, especially with so many different ones coming out. But investing the time in choosing the most suitable one is necessary. And although there are many different choices, some apps stand out as the best, most prominent options
What to look for in a Shopify translation app
All Shopify translation apps share the same goal: to ensure your potential customers understand what's on your site. And as a result, to help you reach a greater range of buyers and generate more sales for your store.
There's a few specific things you should look for when it comes to evaluating your translation app options. Even though all the apps want what's best for your business, each one has different services that make all the difference in getting you the greatest returns.
Langify vs Weglot for Shopify
Langify and Weglot seem to be two of the most reputable translation apps available today. They're both easy to set up and powerful multilingual website builders. But there are subtle differences between the two, detailed below.
Let's start with Langify's features. By starting your plan, you don't just get the basic translation services. You also get full SEO support with hreflang implementation (what you need to ensure your customers are directed where they belong) and 24-hour premium support from the Langify team. You additionally get unlimited imports and exports of your translations available in different formats (e.g., CSV, PO/MO).
And we've saved the best for last – Langify only offers one single subscription plan, so you never have to trouble your mind with options. For a standard $17.50 a month, you get all the services mentioned above. You also don't have to worry about extra fees you might have to pay for additional services later on because we've got you covered – one plan does it all! You can also start right away with a free 7-day trial.
Weglot has some features in common with Langify, especially when it comes to having a user-friendly interface. Weglot is also easy to install and set up and can translate your entire store. But there's a lot Weglot lacks, and it falls short in being the best translation app you can choose. For starters, it's pretty expensive. Although you do get a trial period, you end up having to choose a plan between €9.90 and €49.00 a month after that. If you want the good stuff, you'd have to significantly up your budget.
4 Reasons to choose Langify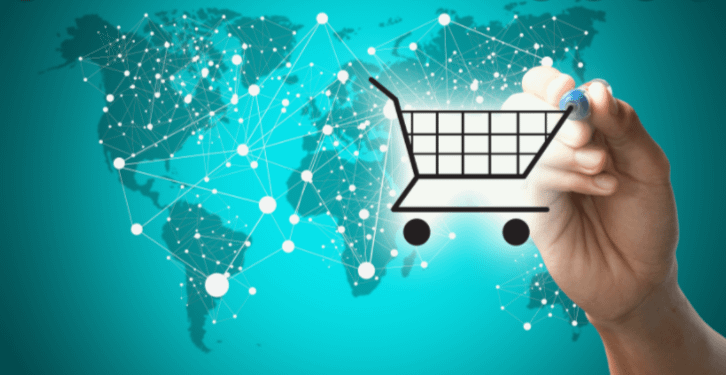 With even the most popular apps lacking key components of a truly powerful translation app, there are many reasons why Langify is your best option…
Langify offers you full-time premium support in setting up your store and for anything you might need after that. Don't underestimate the value of a responsive, knowledgeable team, even for the simplest tasks! And if you'd rather go through the steps alone, just check the free online guides and get started! You have a free 7-day trial, after all.
Full SEO support! If you're serious about building a multilingual website, you have to make sure it works the way it should. Langify takes care of that, guaranteeing that your customers are shown the site in their preferred language.
With Langify, you own your translations. Unlimited imports/exports of translated content has been a rare feature to find, lacking in most if not all other translation apps – Weglot included! Having these downloads means you have access to your translations whenever you need them.
We didn't want to say this last, because we know what you really care about… Langify's subscription is the most cost-effective! Since there's only one plan granting you access to every translation service you'd need, you end up saving potentially wasted time and money testing out the best plan for you.
Langify gives you a wider range of services, more personalized customer support, and a better payment plan. When you think about it, there really isn't any alternative to that!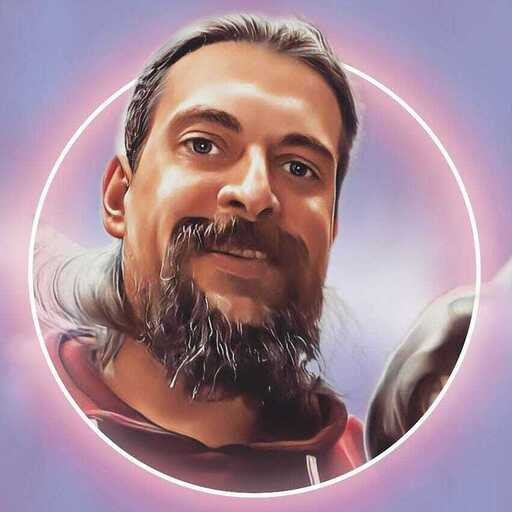 "Business is the profession. Harmony the passion."
Connecting people and customers is the key. In e-commerce & general. Tones & Music are a wonderful communication tool. Only 7 tones define it and are understood all around the world
---
---