How To Automate Your localization Process?
---
What is Localization, and how can I use it best?
If you want to increase your Shopify store's reach and generate more sales, having localization for your store is essential as it helps curate a custom experience to each person loading your website based on his location.
You don't just need these translations to be able to speak to your customers, though, you need them to find these customers in the first place. If your store isn't translated, and you don't have a translated webpage in a customer's language, your store won't appear to your customer when he or she is seeking what you can offer…
By localizing your website, potential buyers will be able to find you. Customers then land on your translated page. They can better navigate through your store details, product descriptions, policies, and more. With a localized website, your buyers are directed to their preferred language automatically.
What is Localization Automation?
Generally, Website localization is intended to optimize the user experience (ux).
Happy users = likely buyers!
Here are the keys to boost your conversion:
Offer their native language
Automatically direct them to it
Localize your offer when translating your website into multiple languages, localization is the 'fine work'. It enables you to be present your content in the appropriate language based on each customer's location.
Shopify's localization creates separate URLs for each of your store translated webpages. With our 'cross domain feature' you can assign individual domains for each language. Those will be also compiled by Shopify in the sitemaps. And in order for search engines to identify which URL to direct customers to, Shopify adds hreflang tags automatically.
Hreflang Details:
The hreflang tags are the part of your website code that enables the detection of which language your customer should view your store in. More specifically, these tags determine what language your store shows up in when it's accessed from a given country. When implemented, each country is matched to its suitable language from the one's you've published.
The search engine then automatically detects your customer's location, after which your store appears in the appropriate language when it's accessed.
Still, although Shopify has this built-in feature for localizing your website, it's just a start. The localization will be automatic, but it's very hard to then apply any changes you might want to the code. Feel free to check out our app to make that whole process user-friendly.
How does Langify help Localize your Website?
When you add multiple languages to your Shopify store, unique URLs are created for each language with their hreflang tags. These tags aren't always the ones you need, however. If you want your customers to land on the page with the language and currency you've matched to their location, you're often going to have to customize this localization.
Langify handles the bulk of that work for you. As hreflang tags are very important in determining your SEO's success, using an app for that is recommended. Search engines might not be able to identify the differences in each of your translated webpages. Hence in some detail it is necessary to manually optimize it.
It's a complicated process to develop that line of code, however, which is why using a third-party app like Langify is the most efficient way to do it. You still get automatic hreflang implementation, but you don't have to go through the coding to fix it if you decide to. You don't need to be too Shopify-savvy or an A-level coder – you just need to download Langify and let it do its magic!
Shopify's automatic feature sets you up. But it might not always be what your store needs, and you don't want to have to go through the code to be able to change something. You know your customers best, so Langify's given you the option of editing the hreflang tags right on the Langify dashboard.
So, Is it worth it?
Without proper SEO implementation, you are loosing potential clients! Automating localization for your website helps you avoid that by making sure your store shows up in the respective language for each country.
With a translation app, the process is easy and simple. Langify automatically localizes your website. Your customer is automatically redirected to the appropriate version of your website when they click on your store. And if there's ever anything you want to change, all it takes is a click of a button.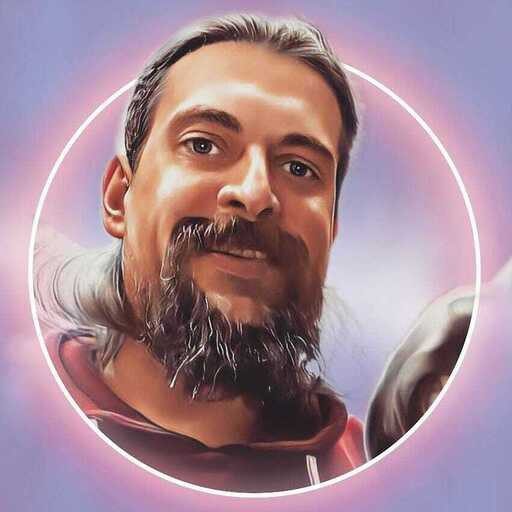 "Business is the profession. Harmony the passion."
Connecting people and customers is the key. In e-commerce & general. Tones & Music are a wonderful communication tool. Only 7 tones define it and are understood all around the world
---
---