The langify Story – A Developer's Success Journey
---
What do globalization, language & localization mean for today's e-commerce sales?

More than 7,000 different languages are estimated to ​​exist worldwide. E.g. English, Spanish or Mandarin, are spoken by hundreds of thousands of people. Others, like Pemón or Chukchi only by a few dozen. Of course, we have to assume that not every single dialect is actually covered. But if you came up with the idea of ​​creating a shop in Ainu – a northern Japanese language that only has around ten native speakers left – that wouldn't be a big challenge either.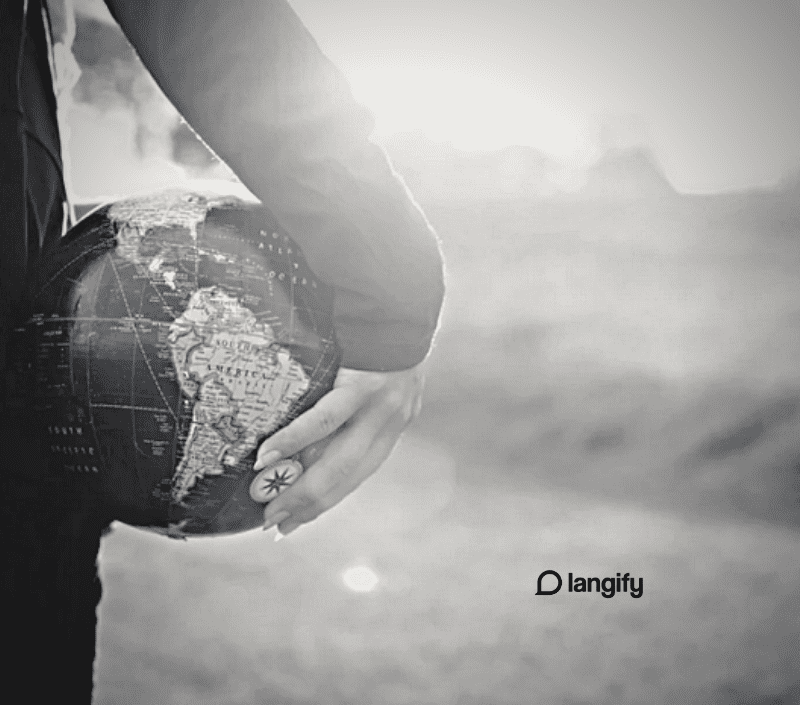 However, what if you want to offer your visitors a store in several languages? English and German, for example. This is exactly the question that freelancer and developer Johannes Hodde asked himself in 2013. Because in those dim days, support for multilingualism in Shopify shops was still in bad shape.
Without further ado, he developed a Shopify app that would revolutionize the globalization of Shopify merchants and become one of the most successful extensions from our wide range of applications: Langify.
In the interview, Johannes reports how he and his app made the breakthrough and how a lonely freelancer became a company with ten employees. Furthermore, the developer explains what advantages merchants have with Langify and what the app can do – but also cannot do. Last but not least, he reveals tips and tricks on how other developers can get started with their ideas and maybe become 'The Next Big Thing' at Shopify.
Langify – One Brand Story
The numbers speak for themself. 4,7 out of 5 stars from 1300+ Shopify reviews. With thousands of downloads, langify is not only Shopify's original translation app. It continues to be one of the most popular and successful solutions for translations, exclusively for Shopify!
Johannes: "Our team now consists of 14 members. In addition to me, this includes two other developers, 2 in marketing and the rest exclusively takes care of our customer support. (… to be honest, it feels like a family and team! … which is very lovely)
I myself am primarily responsible for our backend area, strategic decisions and development. While also being regularly available to answer our customers' questions."
The Beginning – Ideation, Execution & Success
Like any other company, Langify had humble beginnings. When I published the application seven years ago, I didn't expect that a small idea would one day become a globally successful app.
At the beginning of 2013 I was on the road as a freelancer and had a customer using Shopify to sell in Germany. The customer wanted to expand to the USA.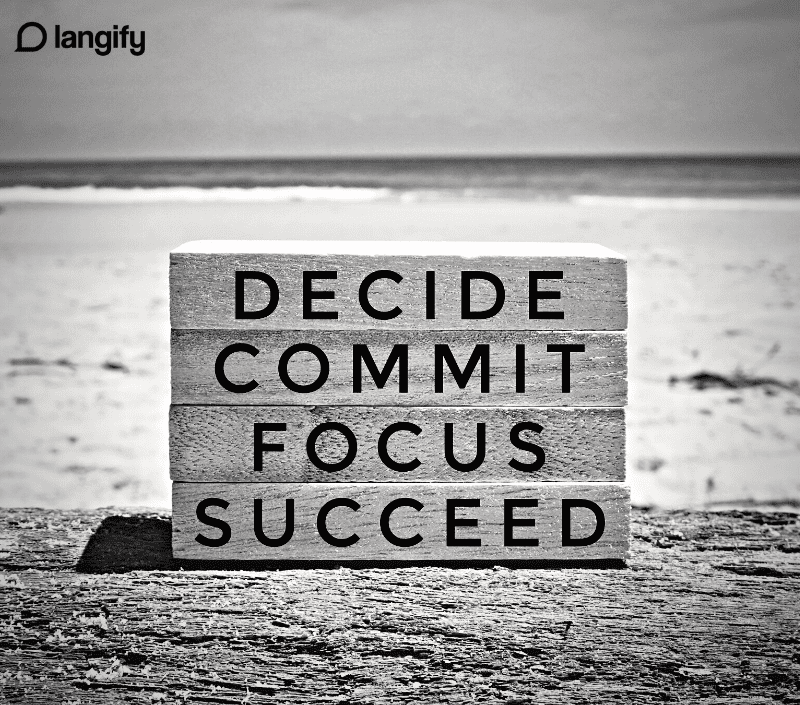 Therefore, we had to find a solution on how to translate his page. As there wasn't any proper existing solution, I tried to find one on my own… So, I dabbled a bit with Shopify's template language Liquid, wrote an application myself and made it available on the App Store. What happened next really surprised me personally…
Only a short time after Langify was released, one of the Shopify employees contacted me directly.
The Shopify's developers absolutely loved my work. They would never have thought that an app like Langify would even be possible with Liquid. …. I would have done something really big there.
Contacts were made, conversations were held, and my little application became more and more well known – internally at Shopify and, of course, at many retailers worldwide. I was really excited about this support, and I am still happy about our cooperation!
Are there any languages that Langify can't handle?
Actually no, as technically spoken, the characters used in a language are irrelevant for our application. The same applies to the direction in which writing is done – for example, from right to left as in Arabic or from top to bottom as is customary in Japan. Langify cleanly adapts the new content to the shop."
How can I use my Langify translations?
Johannes: "The complete content of a store can be easily exported and imported again. Shop operators have the option of saving their entire content in a file (e.g. csv) You can then add the texts in the new language to your site with just a few clicks."
For more details, please check out our solution guide towards that here.
Just recently, our bulk translate feature for products is live. Find out more here.
How about new themes and markets?
Johannes: "In the beginning, we had a few problems with the themes. However, our new version, Langify V2, is now able to access every component of a theme and enable direct translation. Starting with the shopping cart, through the check-out, to notifications such as order confirmations by e-mail.
Shopify markets and the dawn theme have been recently cooperating accordingly. For any question, our outstanding support is there to help.
Is Langify able to regionalize other content on a page, such as images?
Johannes: "Adapting content other than the text of a page is currently not possible with Langify. So if a retailer wants to exchange the images of his collection due to cultural conventions, the only option left to him at the moment is to open a second shop."
Does langify translations and localization features improve SEO in general?
Johannes: "Yes, Google can see that a page exists in multiple languages. However, you have to point this out to the crawlers with the tag 'hreflang'. Langify does this automatically.
If this appears in the header or sitemap of a page, the search engine knows which languages are offered and referred to.
With our cross domain feature, you can also assign custom domains to your Shopify store for each translated language.
Does my store URL also reflect it?
Basically, yes. The subfolder directory for additional languages is assigned out of the box via Shopify's API connection, Langify customers though have several options. Shopify's solution, there, is based on the best practice for Google Analytics. Let's differentiate small, medium and big businesses at this point.
Experience the app with our free 7 day trial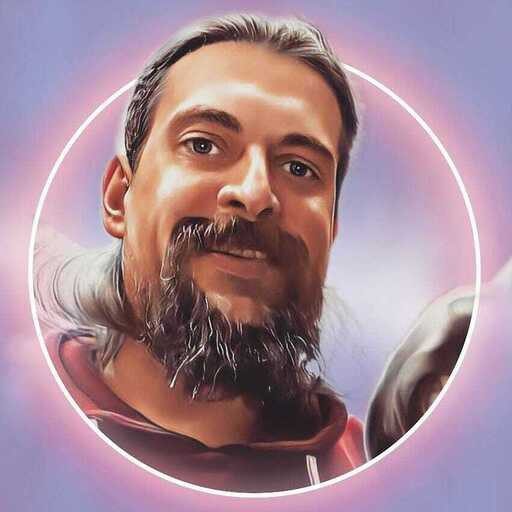 "Business is the profession. Harmony the passion."
Connecting people and customers is the key. In e-commerce & general. Tones & Music are a wonderful communication tool. Only 7 tones define it and are understood all around the world
---
---