"A person who never made a mistake never tried anything new" How often do you read something in your own language and still not understand a word? That's common, and it's usually because it's fairly easy to make translation errors.
To understand why your store needs a localization strategy, you first need to understand what localization is. Translating your store is the first call to action there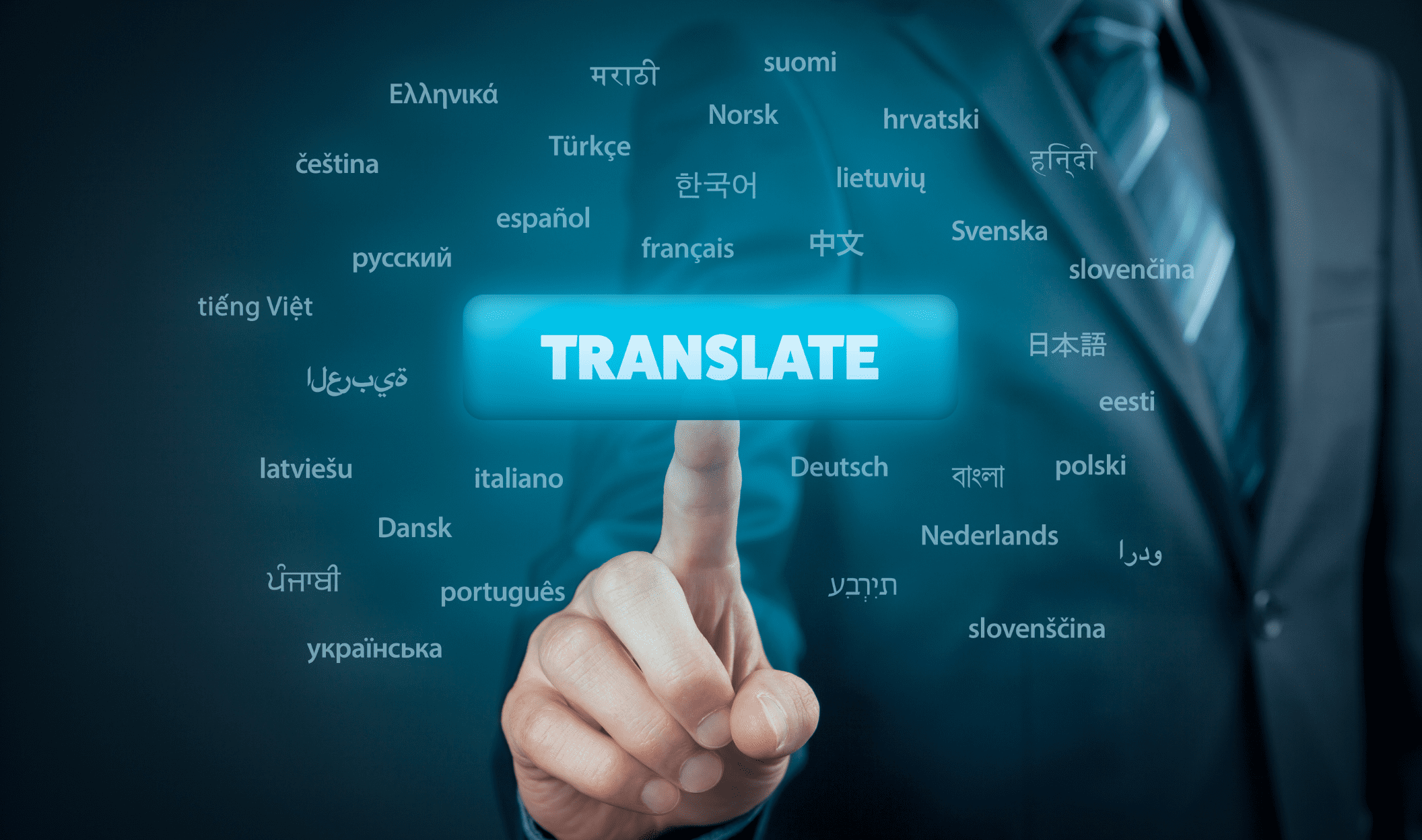 When trying to reach a wider audience, it is essential to translate every part of your online store. From browsing through products to placing and tracking orders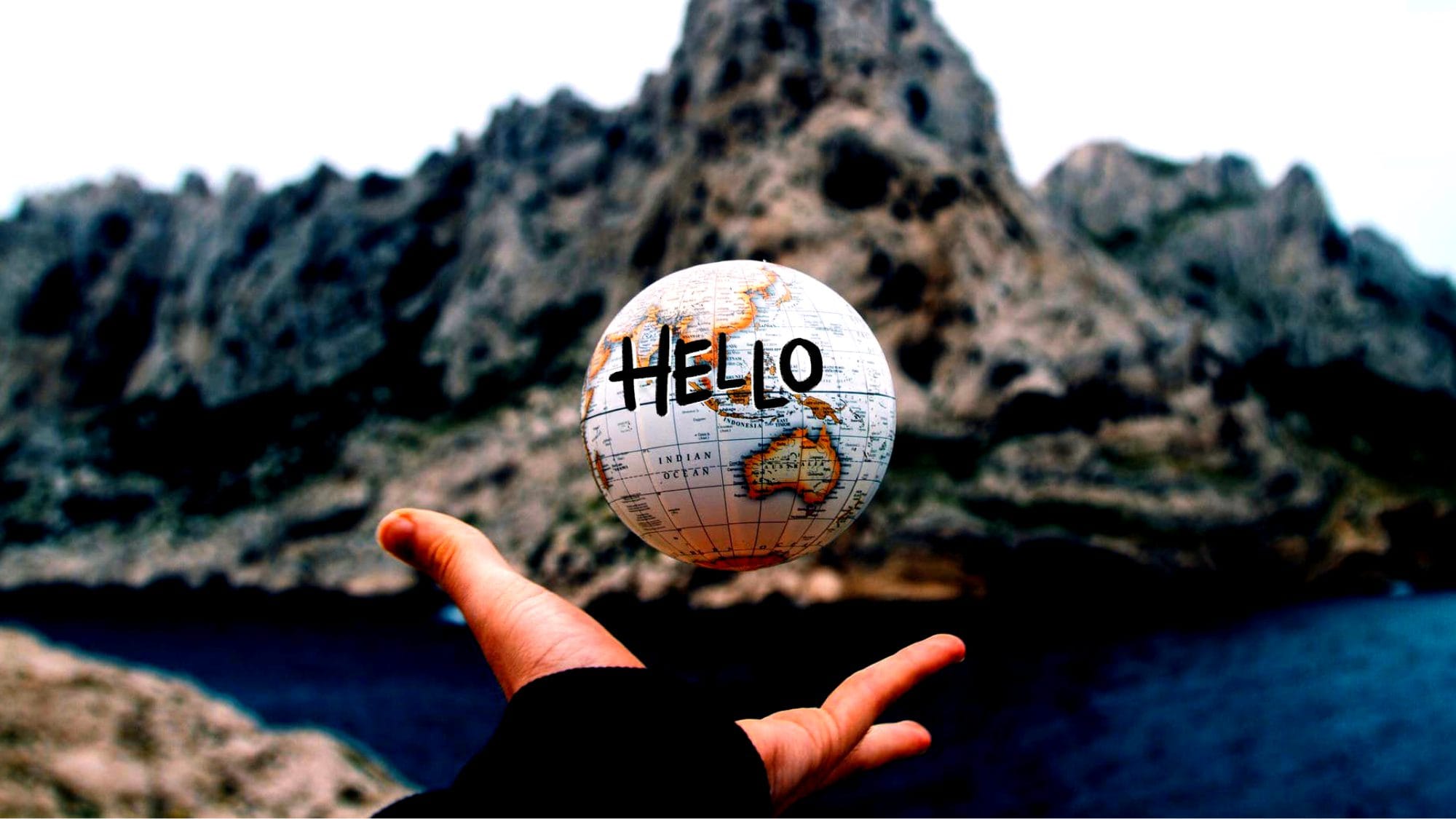 Shopify is becoming increasingly popular worldwide. This is why translating your online store is essential to reach customers globally. Increase your conversion-rate and sales. Who doesn't want that?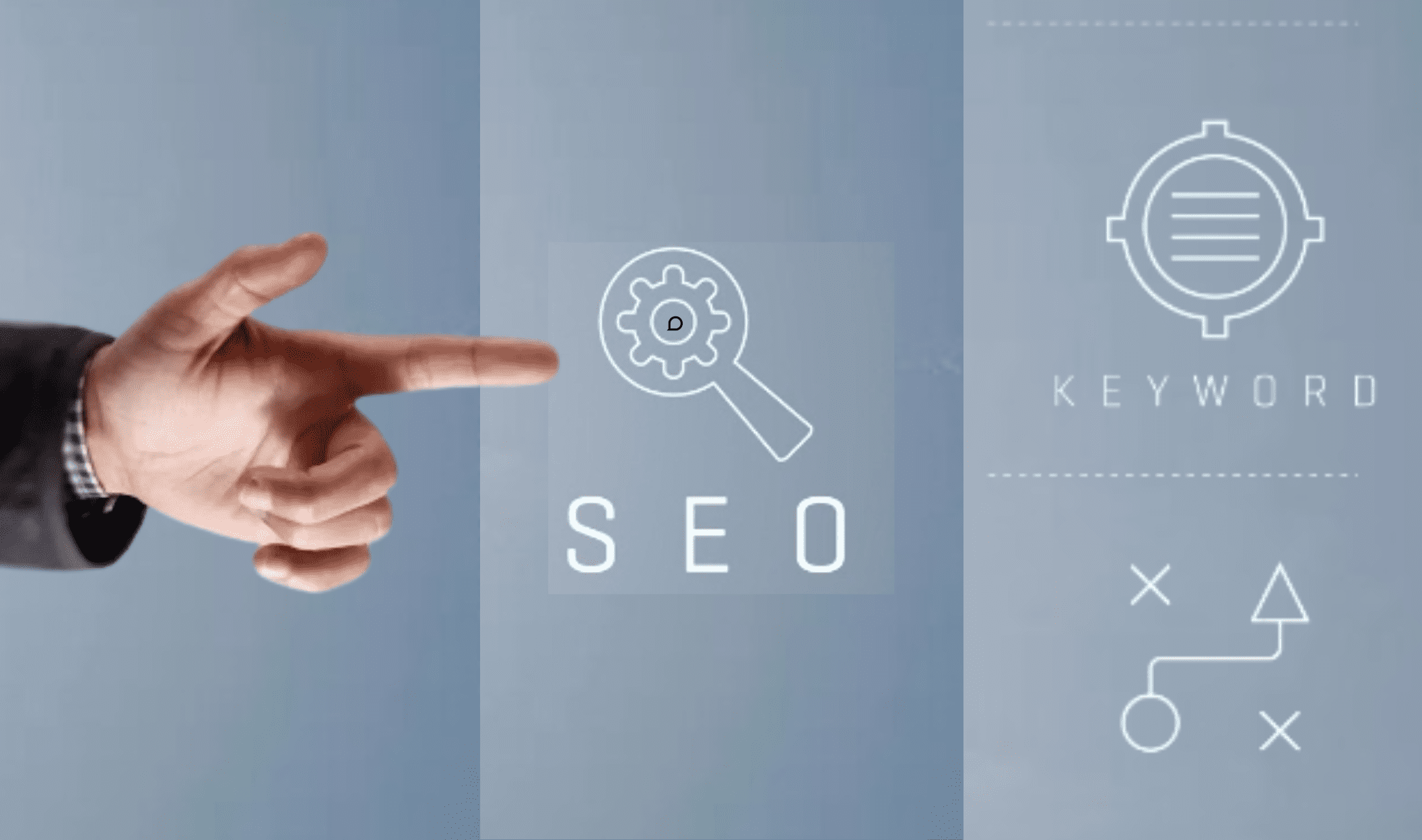 E-commerce today is easier and more complex than ever. Opening an online store is just a few clicks away. For all sizes, scales and dedication of business. May it be the exclusively limited handcraft work from next door, the middle-sized company around the corner or a global enterprise ...
Shopify is a thriving factor in today's e-commerce business with 3.4 billion sales in 2022 (). Shopify is an excellent platform for digital sellers. Easy setup, use and scalability  are the basic keys for an excellent user experience. With today's consumer spending hours shopping online, they prefers content in his native language. Merchants must take advantage of translations to reach more customers to increase sales.